Interface Agent
Brand :OPSON
Product origin :Xiamen, China
Delivery time :10DAYS
Supply capacity :50 Ton/Tons per Day
interface agent:
It is convenient and environmental.
It is non-toxic and harmless, non-corrosive flammable materials.
With super bonding force, excellent water resistance, aging resistance.
The ready-mix product, it can be used by adding water and latex after opening.
It is suitable for all inorganic surface of outside the buildings, including plaster mortar, precast concrete, gypsum board, standard brick, and brick wall, etc.
Introduction
Interface agent is an adhesive, is usually constructed from vinyl acetate-ethylene (VAE). With superior adhesion, excellent water resistance, aging resistance. Improving the bond strength of plastering mortar for grassroots which can effectively avoid the plaster layer hollowing, peeling, issues such as shrinkage and cracking.For processing surfaces such as concrete, tiles, building insulation Board, to resolve the interface due to surface absorbent or too smooth to bond, which causes in plastering layer hollowing and cracking,spalling, etc. Between new and old concrete,VAE can be greatly enhanced and the adhesion of plastering mortar and concrete. But vinyl acetateethylene (VAE) typically have no viscosity, due to no viscosity and mobility when used, construction easy to splash, create unnecessary waste.
Certificate: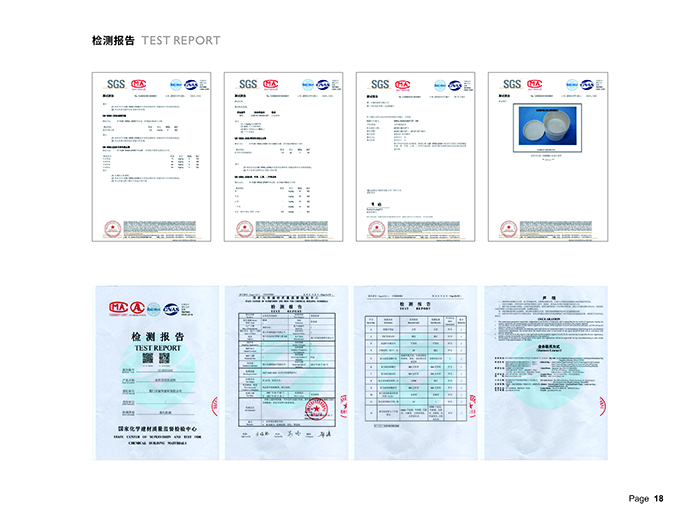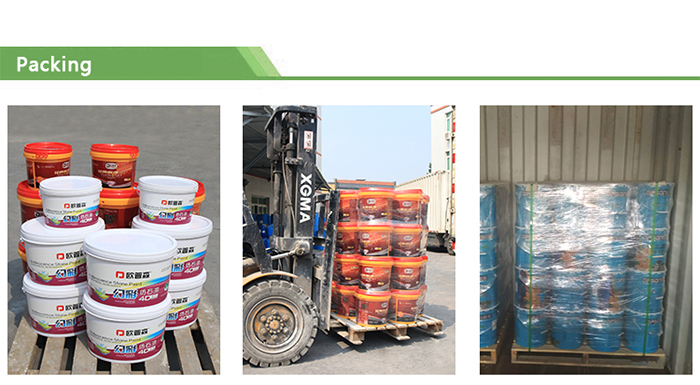 Workshop: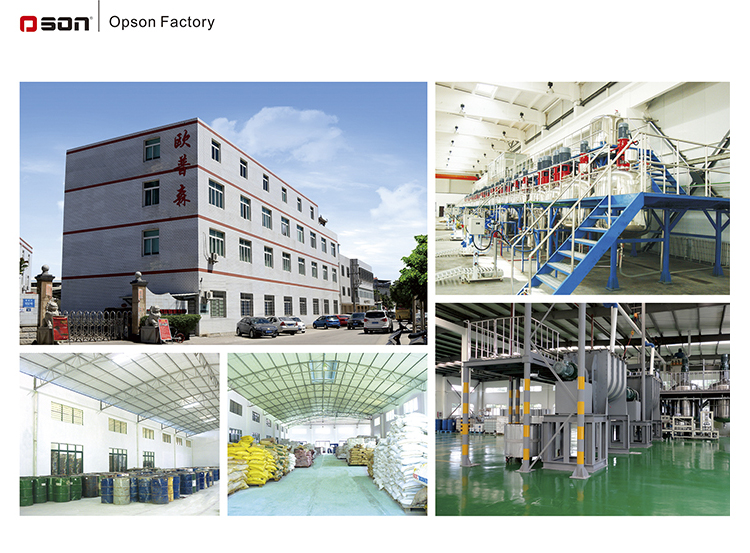 Our Exhibition: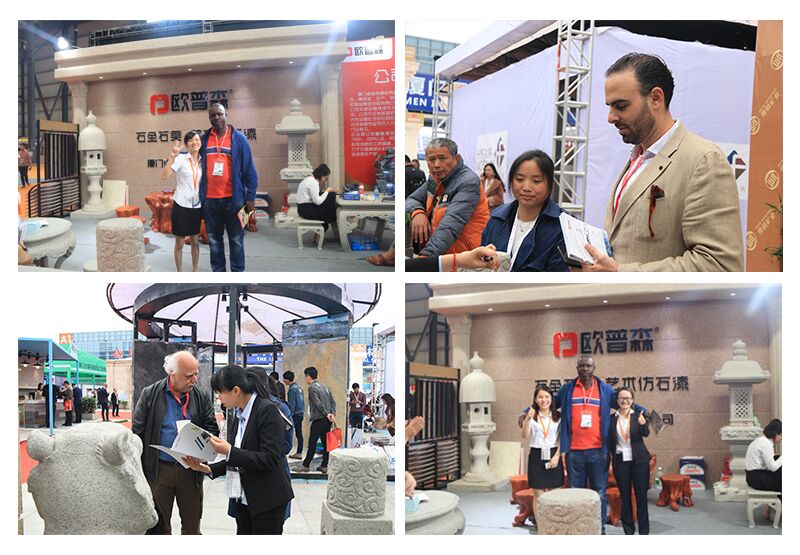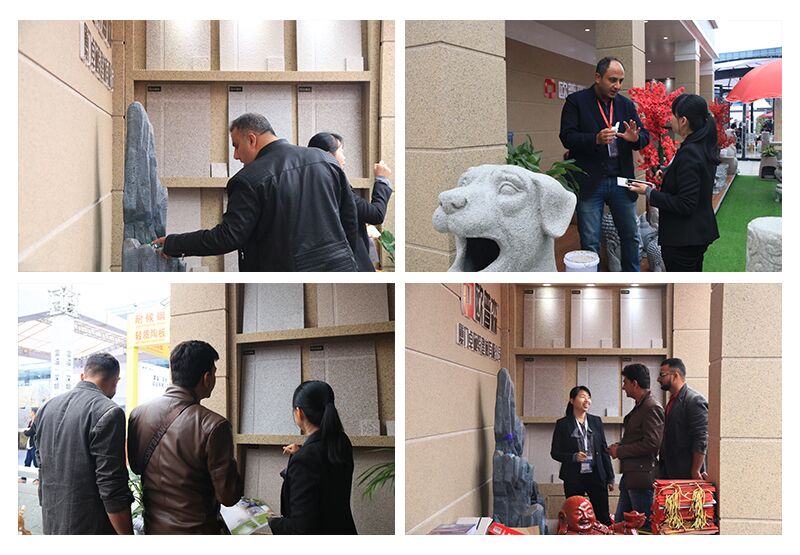 Get the latest price? We'll respond as soon as possible(within 12 hours)